Lectures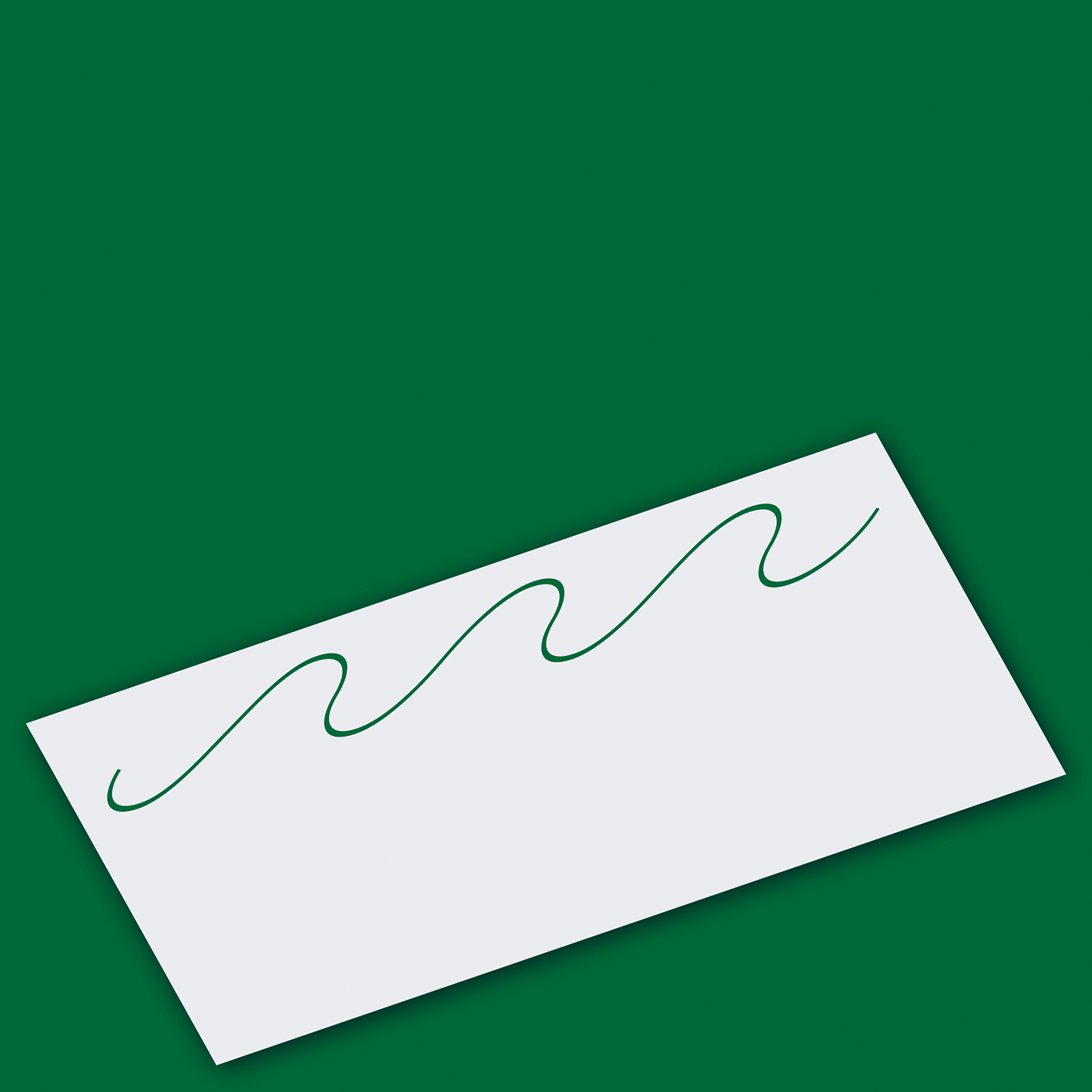 With the support of the Flemish government
Universiteit Lichtekooi
Artists on Artists, Artworks and Everything Else
A series of lectures by Lisa Spilliaert, Patrick Van Caeckenbergh, Aline Bouvy, Guy Woueté, Cléo Totti and Dennis Tyfus.

Lichtekooi Artspace is pleased to present the second edition of the lecture series Universiteit Lichtekooi. This series consists of three evenings with two lectures each, in which artists reflect on a work of art, an oeuvre, a period or a theme from art history from the perspective of their own artistic practice.

Saturday 19 November 2022, 20:00
Lisa Spilliaert
How to survive as a young artist

How I managed to exist as a full-time artist after graduating, even though I did not exist fiscally.
(Language: Dutch)
Patrick Van Caeckenbergh
In den hemel
A conversation between Patrick van Caeckenbergh and Tom Van Imschoot about the village of Sint-Kornelis-Horebeke, Patrick's residence between 1997 and 2017
(Language: Dutch)
Saturday 26 November 2022, 20:00
Aline Bouvy
Fontaine, je ne boirai pas de ton eau

A short glimpse through the glory hole
(Language: English)
Guy Woueté
The Stranger(s) as Education(s)?

From Miriam Makeba to Eboa Lotin via Fela Kuti...
(Language: English)
Saturday 3 December 2022, 20:00
Cléo Totti
Corporemotional. To be naked is not monstrous!
Human is Nature, Metamorphosis and Methanol Hieronymous Bosch, Cronenberg & les fèces communes
(Language: English)
Dennis Tyfus
No Choice Lecture

In a No Choice Lecture, the artist does not yet know in advance what he wants to lecture about. In this way, time is "stretched", insofar as such a thing is possible. What is certain is that the artist will smell and that smoking is allowed at Lichtekooi. Until the day of the lecture itself, the audience is urged to remain calm (if they were already calm) or otherwise to calm down before entering the space, and to visit the space without expectations. Whether the lecture is given in Dutch depends on the attendees. If speakers of English are present, the lecture may continue in pseudo-English.
(Language: Dutch and/or English)
P|ctures: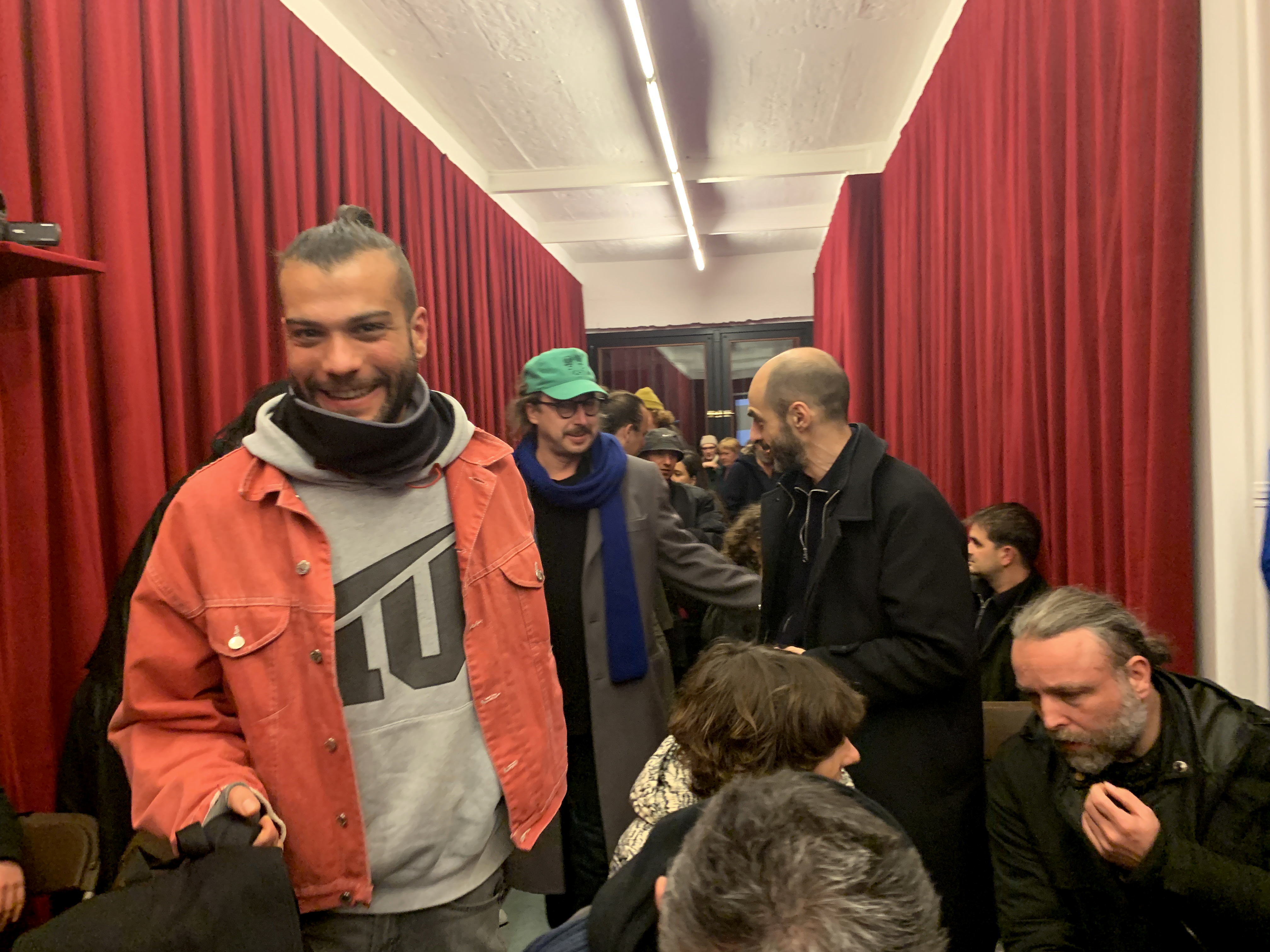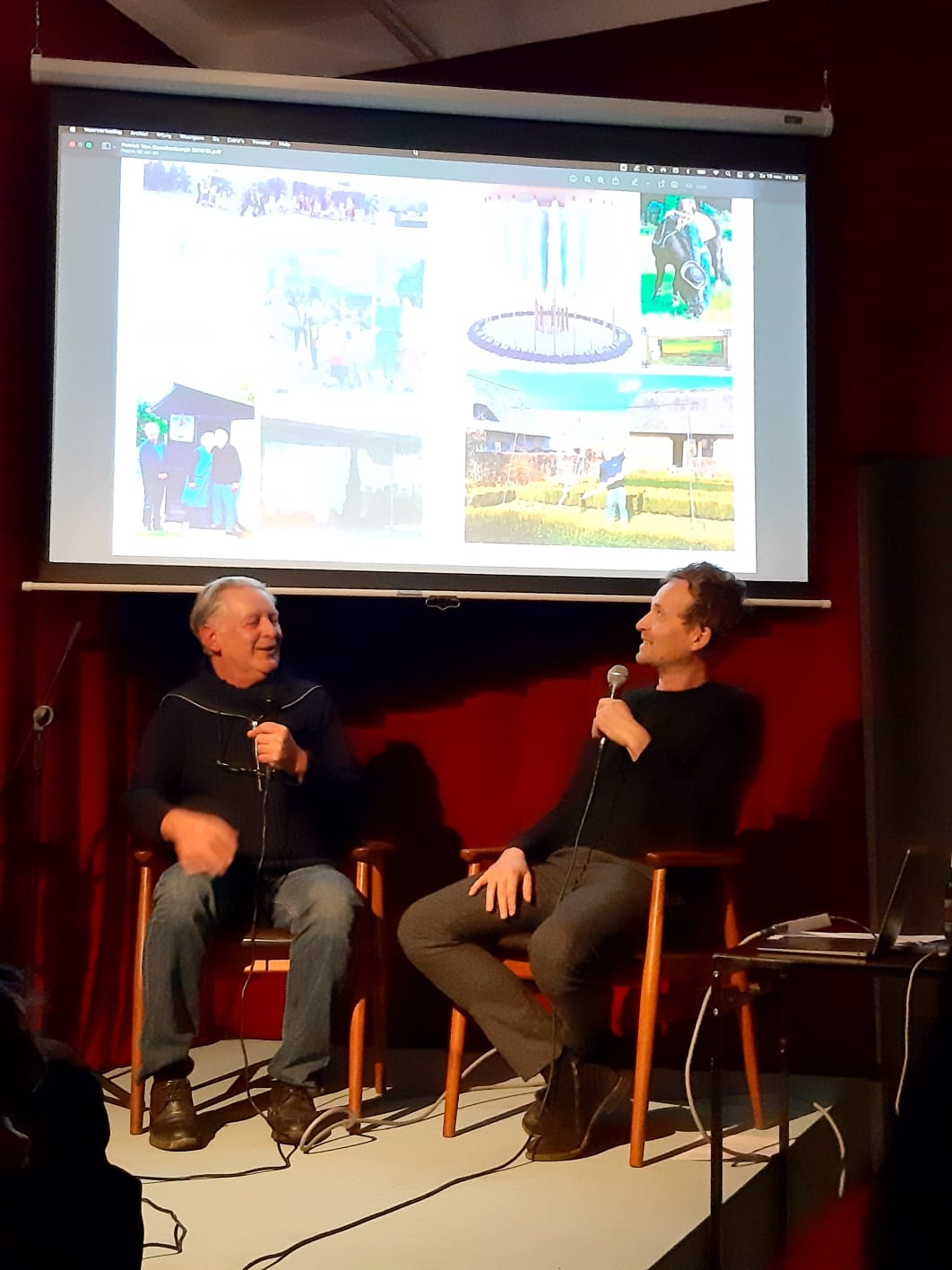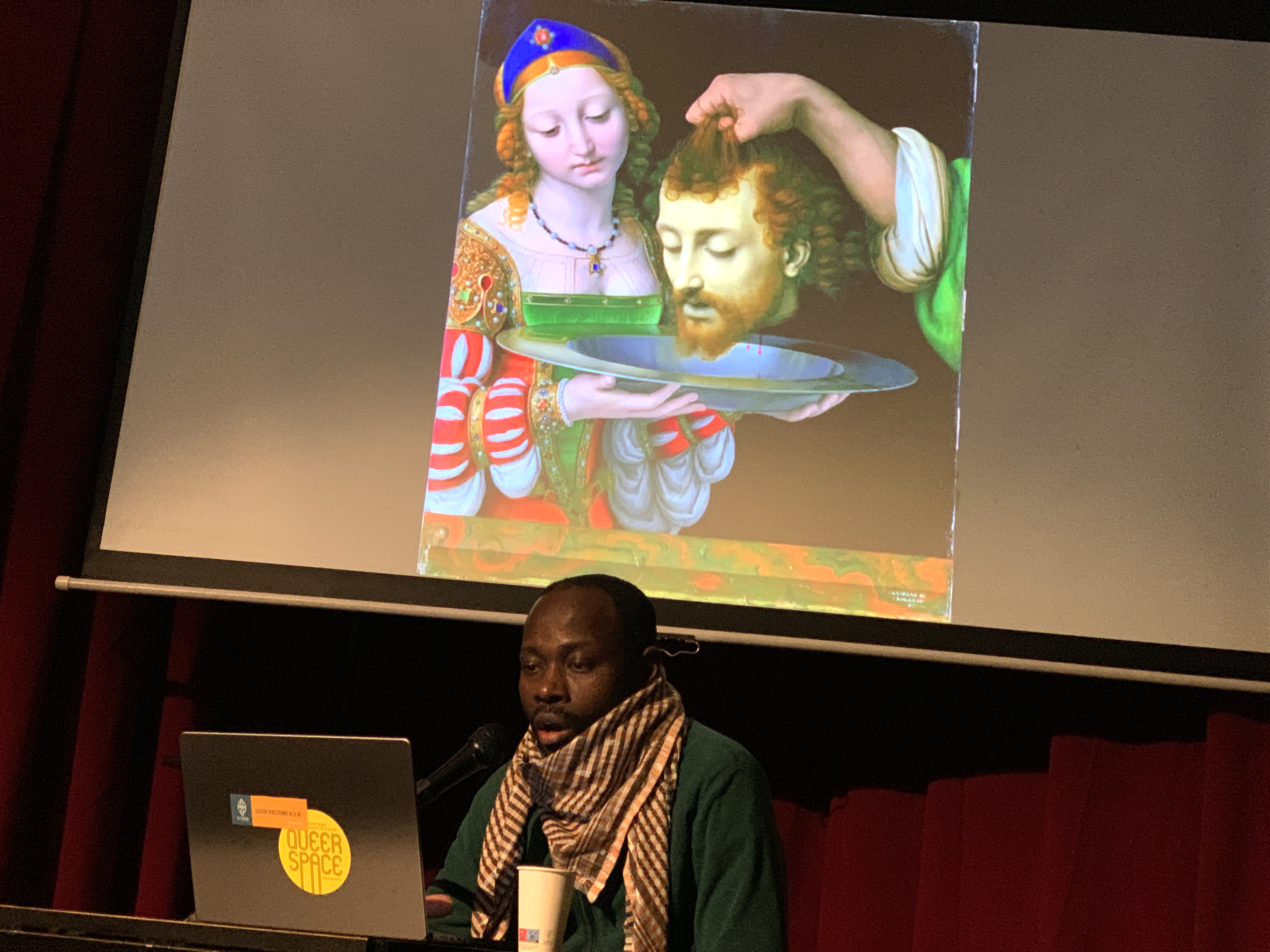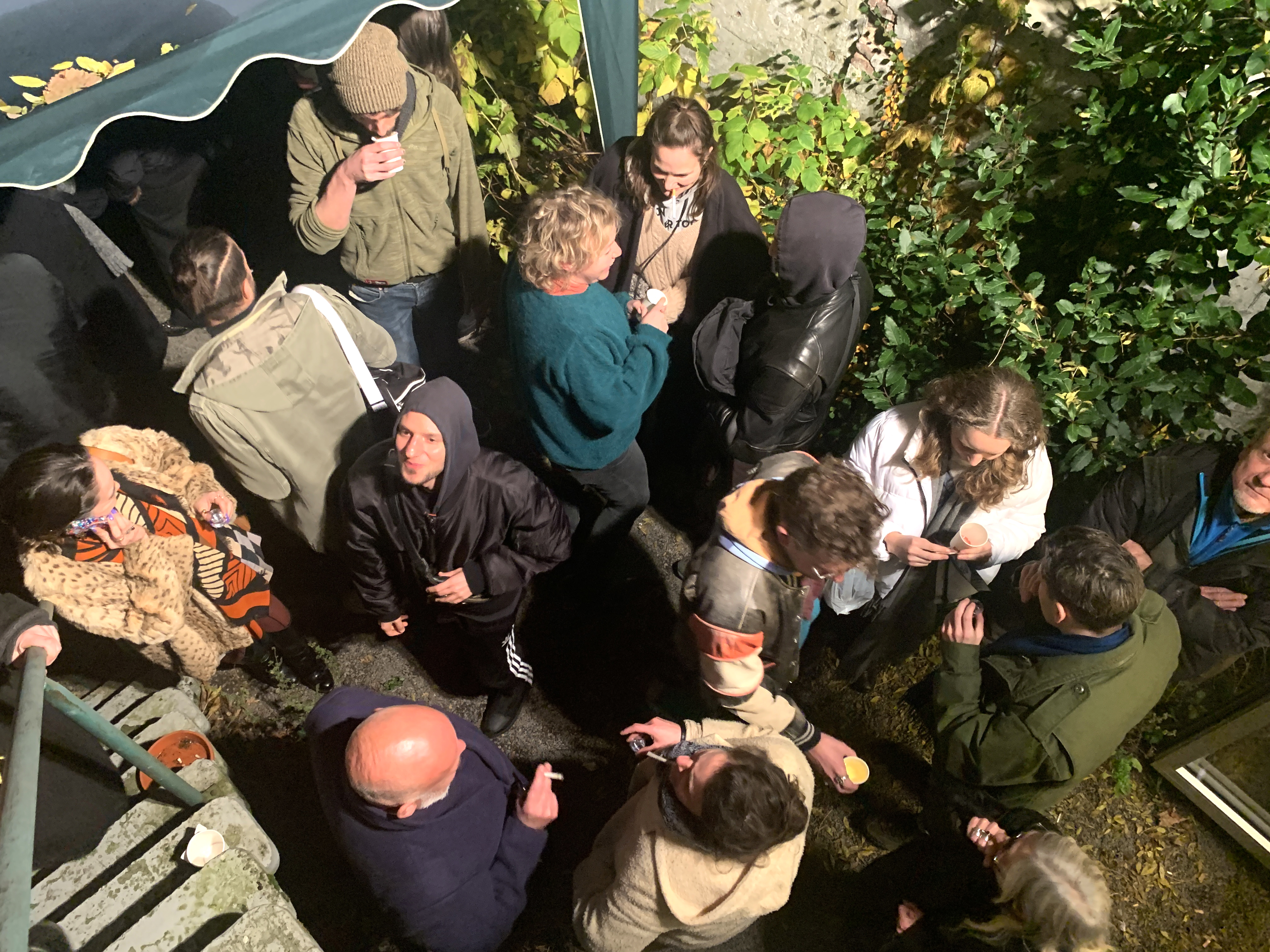 Contributors & thanks to

Production: Kris Cuylits, Baldvin Einarsson

Sound: Rufus Michielsen

Registration: Ilke De Vries, Ria Pacquée

Catering: Tom Van Camp, Bram Denkens

Scenografie: Jelle Spruyt, Tina Schott

Graphic Design: Ines Cox


Lichtekooi thanks the artists, Simon Beeckaert, Dora Brams, Liska Brams, Yirka De Brucker, Inès Collin, Rens Cools, Thomas Crombez, Chris Gillis, Leon Jespers, Sis Matthé, Zuzanna Rachowska, Bart Smekens, Jelle Spruyt, Jeroen Stevens, Vincent Stroep, Mariami Tsotadze, Tom Van Imschoot and Kunsthal Extra City.
In collaboration with Letterwerk and Hart Magazine.


The lectures are available on our website and on Hart Magazine.